IRERI is a mother's dream carried on by her daughters.
The brand stands as a microcosm of Made in Italy know-how.
VALUES
Our idea of luxury goes beyond design and quality, embracing a solid system of values: listening, transparency and altruism.
We do not follow the rhythms of fast fashion, intentionally. We believe that artisanal processes counteract the waste and pollution often generated by a fashion world that moves at an excessive pace. IRERI encourages customers to be conscious about what they purchase. That is why we love telling customers about processes and the story behind our brand. It is not only our great pleasure seeing them appreciate IRERI, it is also acknowledging all those who have taken part behind the scenes, from the first idea to the final object.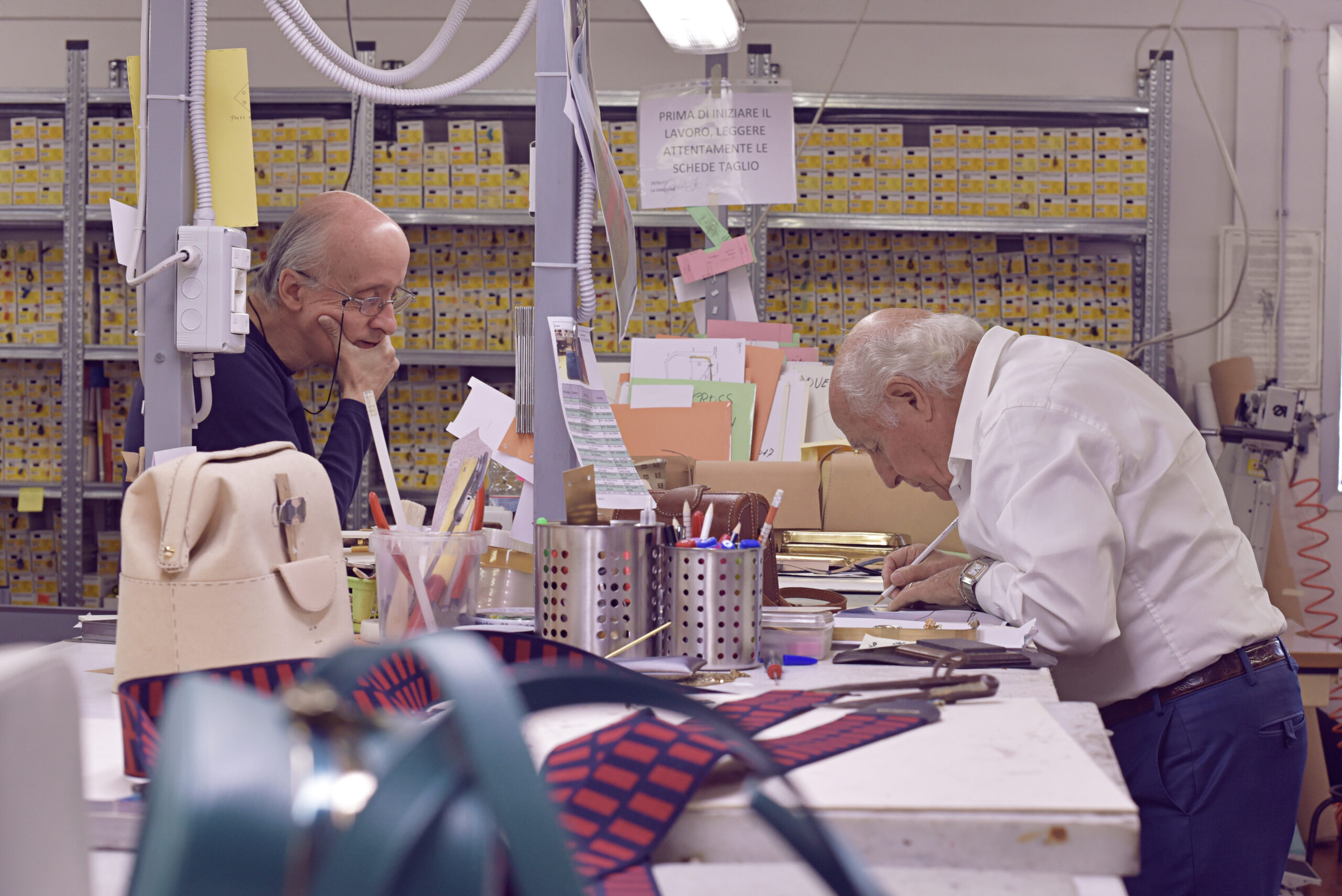 THE FOUNDER
A love for fabrics, leather and colors has characterized Teresa since her childhood. Born in Taiwan and driven by a passion for art, she moved to Florence in 1990 where she began working with a historical name in Tuscan leather, the Limberti firm. Over the years, she worked closely with stylists and designers dealing with both products and style, but she always had a strong desire for a business of her own. In 2008 she founded IRERI. The brand's name, a palindromic word, derives from merging her twin daughters' names, Irene and Erica, often models for the brand. Today, the two sisters are leading the brand with a desire to grow the seed their mother has planted.
CRAFT
IRERI uses only the finest materials from Italy. The whole production takes place in Italy, both in Tuscany and in Veneto, through the hands of skillful artisans. Attention to detail is what we care about the most. Our iconic pieces are handmade in the Limberti firm, led by an incredibly experienced artisan who, among others, has worked closely with Mr Aldo Gucci on some iconic GUCCI handbags. IRERI items are durable objects, therefore we invite our customers to appreciate the feel and the characteristics that our high-quality leather features as time passes.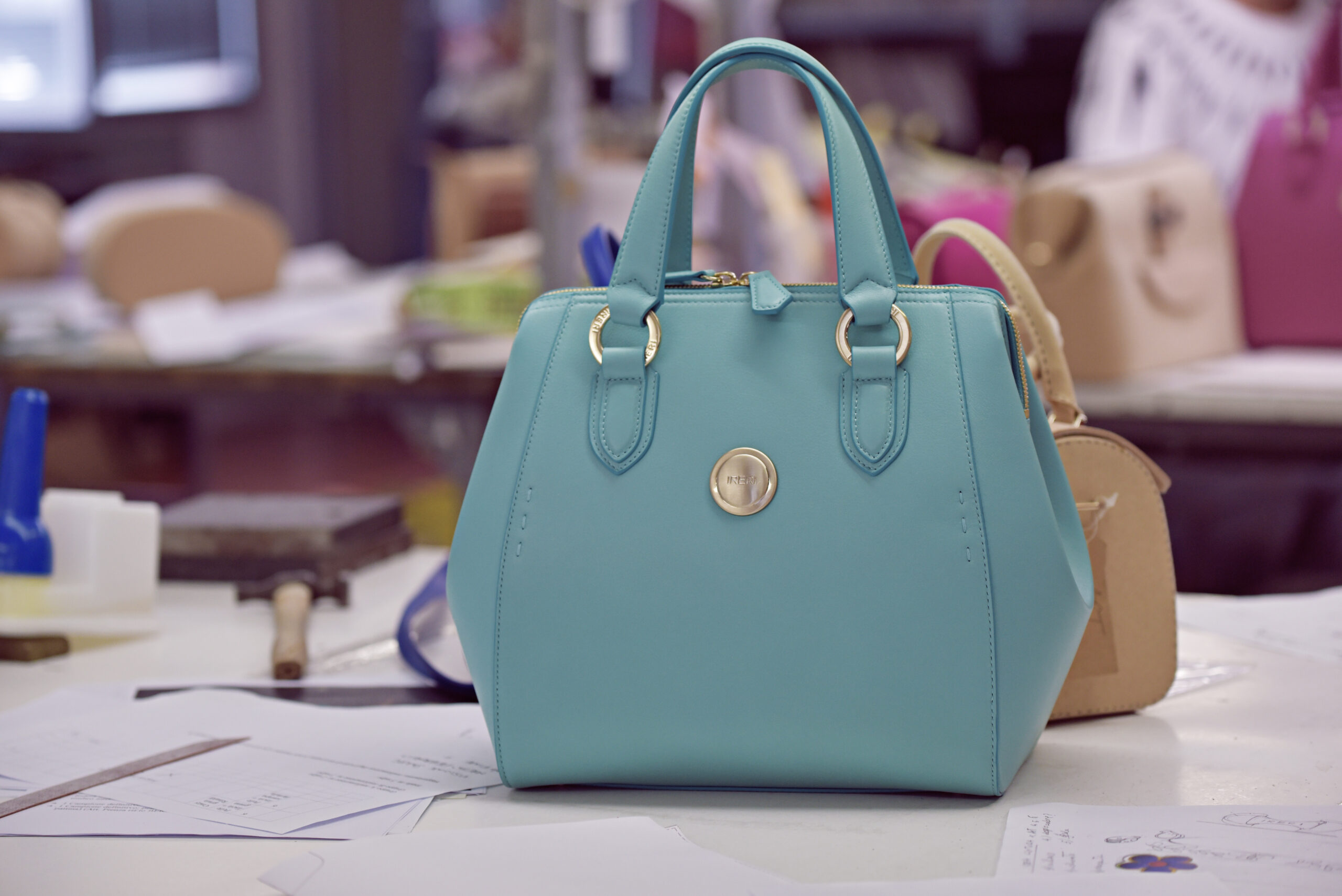 FLAGSHIP
Ireri flagship store is located in the historic Palazzo Gondi, adjacent to Piazza della Signoria, built in 1490 on the ruins of an ancient Roman Theatre.